Autocares Rodríguez Gómez S.L. A company from Huelva
We're a family business devoted to passenger service located at 104, Alonso Morgado, in Villanueva de los Castillejos, Huelva.
We have a 30-vehicle fleet at your disposal, comprised of coaches, microbuses and taxis.
Our workers are a professional, qualified team in continuous training who ensure the proper functioning of the company.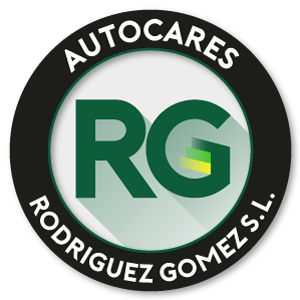 UNE -­ EN ISO 9001:2008
Quality management system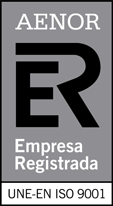 ER-0222/2009
UNE -­ EN ISO 14001:2004
Environment management system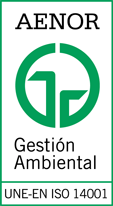 GA-0137/2010
UNE -­ EN 13816:2003
Passenger transport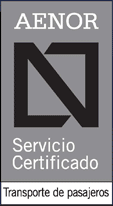 iQNet
Quality control system

• Reliability and timeliness.
• Proper and friendly service.
• Adequate vehicle maintenance.
• Environmentally friendly.